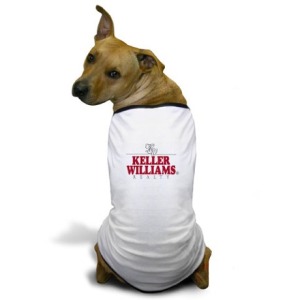 Before Listing Your Home: Decorating & Staging Your Kitchen. The kitchen is truly "the heart of the home" for many people. There are some free as well as some very inexpensive things you can do to get things looking good. The most important thing about preparing your home for the market is getting rid of clutter.
Put away loose papers, knick-knacks, and items you don't use daily. This will make your home appear larger and more appealing to buyers.
Make sure to keep your counters and floors clean and spot-free. Everyone loves to see a sparkling clean kitchen in a home they are visiting.
Consider repainting the walls of your kitchen in a neutral, warm color. This will cover any dings or marks on the paint while also breathing fresh life into your kitchen area.
Be sure to dust all light fixtures and window blinds to insure maximum light as well as the appearance of a well maintained home.
Use flowers or greenery, real or artificial, to brighten up the room. Place them on the counter out of the way or on the kitchen table to bring color and personality to the room.
Invest in dishtowels to hang over the oven handle or neatly fold next to the sink in a similar color to help tie the color scheme together.
Placemats on the table can help to bring brightness and a cohesive theme into the room.
Remember: Buyers now days have a lot of choices and therefore they want to "be wowed." The key is to make your home stand out from the rest and show it's very best!
Jamie Mixon
Top Louisiana Real Estate Agent
Keller Williams
The Mixon Team
1522 W. Causeway Approach
Mandeville, LA
Phone: 985-277-1063
Fax: 985-727-7001