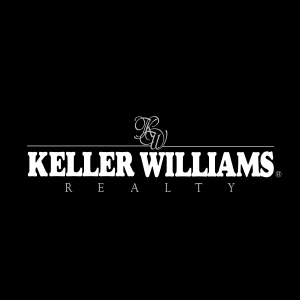 Is a Real Estate Professional Necessary in Louisiana? If you are looking to market your home and sell it, you need to consider whether you have all the requisite information, resources, energy and time to do it on your own. You need to consider whether the process will take a toll on your personal life and whether you will receive the best price that your home deserves when you undertake the activity on your own. Here, we shall look at all the reasons why a realty professional merits a place on your phone contacts.
Pricing Strategy
A professional will be able to determine a suitable pricing strategy for your home. If you are not aware of the local pricing trends, you might miss a lot of opportunities by undervaluing or overpricing your home. A realty agent, on the other hand, will be well-informed on the price trends and neighborhood information and his experience will help you get the best price for your home.
Marketing
Marketing your property is very important in the home selling process. Your agent will be aware of the various advertising methods, such as flyers, local newspaper advertisements, the Internet and so on. However, more than through advertising, most real estate sales take place through common contacts, referrals and family and friends. Your agent will be armed with contacts that can refer your home to other people.
Many sales are carried out as cooperative sales. That is, another agent will bring you a buyer. Your real estate agent, on the other hand, will play the important role of disbursing important information about your property to other professionals to increase the spectrum of potential buyers.
Security and Screening
If you are conducting the selling process on your own, you will not have the means to screen every potential buyer who comes to you. A real estate professional will screen every potential buyer to ensure that only the genuine customers come into your house, and only genuine and clean customers buy your property.
Negotiating
Without changing your marketing position, you can evaluate each buyer's proposal objectively with the help of your agent. However, this is only the beginning. The entire process is fraught with inspections, appraisals and financing. Your agent will be invaluable in the drafting of the legally binding agreement that you need.
Renegotiating, Monitoring and Closing the Sale
Many obstacles might arise between the sales agreement and the closing of the sale, such as the uncovering of a concern with the title. The paperwork is intimidating and a real estate professional will help you to resolve these problems objectively.
Thus, the real estate professional is essential and necessary if you want to sell your home. Is a Real Estate Professional Necessary in Louisiana?
Jamie Mixon
Top Louisiana Real Estate Agent
Keller Williams
The Mixon Team
1522 W. Causeway Approach
Mandeville, LA
Phone: 985-277-1063
Fax: 985-727-7001